Thoroughbred Incentive Program (TIP) Awards
The following awards will be provided with a high point ribbon at each show. An overall series high point ribbon, prize money, and prize will be awarded in December at our final series show for 2013. For more information on The Jockey Club's Thoroughbred Incentive Program, please visit their website: www.tjctip.com.
2013 TIP AWARD WINNERS: If you did not have an opportunity to pick up your award at the December show, your awards will be available at the April 2014 show.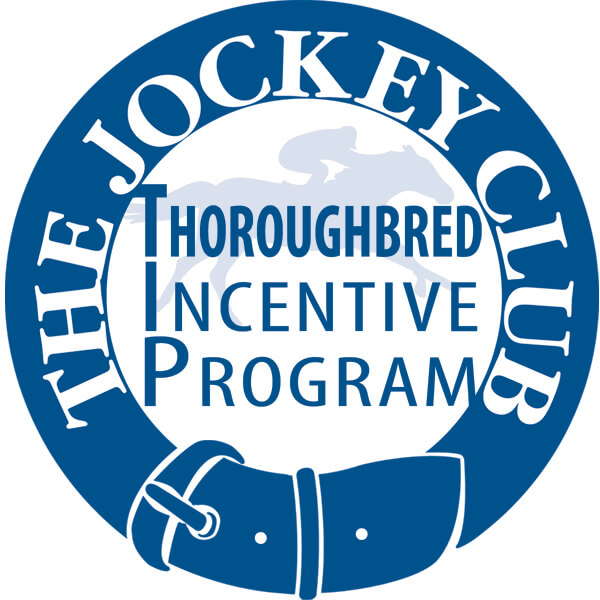 .60M "Puddle" Jumpers
.70M Jumpers
.80M Jumpers
.95M Jumpers
1.0M Jumpers
1.10M Jumpers
Cross Rail Hunters 2x Around
Cross Rail Hunters Course
2′ Hunters
2'3 Hunters
2'6 Hunters
3′ Hunters
Combined Training
Dressage
Jr/Am Equitation
Pleasure
Showmanship