From Racehorse to Sport Horse
The Only Show on the West Coast Solely Dedicated to Thoroughbreds!
CARMA
TCHS is hosted by CARMA, a charitable 501(c)(3) dedicated to providing funding for the rehabilitation, retraining and/or retirement of California-raced Thoroughbred horses.
Exhibitor Information
Want to compete in TCHS? Get all the information you need about Entries, Class Descriptions, Rules & Information and stabling here.
Spectators
We welcome anyone to come out to our shows! Admission is free.
We're aware of the forecast of rain Sunday 12/11 but not to worry – we have access to the Equidome at Los Angeles Equestrian Center!
Depending on weather conditions we will move inside on Sunday.  Look for the latest updates on www.horseshowtime.com or on TCHS social media channels.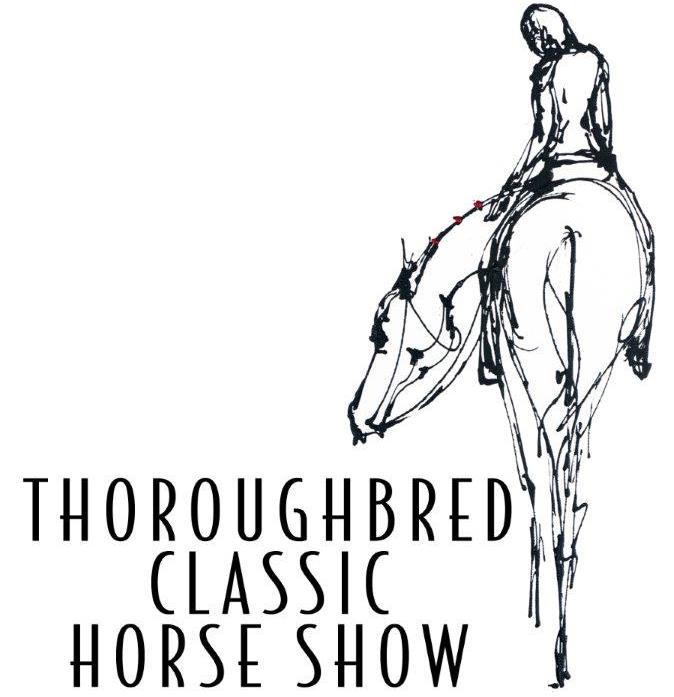 Launched in 2013, this series is designed to showcase the versatility and athleticism of all Thoroughbreds - raced and unraced. The shows highlight the successful transition from racehorse to sport horse of racing's greatest stars - the horses.
Held at various locations across Southern California, TCHS is the only exclusive Thoroughbred show on the West Coast. Including classes in Hunters, Jumpers, Equitation, Dressage, Eventing, Combined Training, Western and Showmanship - there is something for every horse and rider of all disciplines and experience levels. With more than $5,000 in prize money up for grabs at each show; if you have a Thoroughbred, this is the show for you and if you don't, it's time to adopt a retired racehorse!